The UMBC Global Studies Program was launched in 2013. It is an interdisciplinary undergraduate major that features coursework from the arts, humanities, and social sciences. Students can take elective credits from fifteen different departments in addition to the three required core courses. The program is recognized for its emphasis on the mentoring of student research and the availability of global-local learning and engagement experiences, including study abroad programs and internship and volunteer opportunities.  Though still a relatively new offering at UMBC, Global Studies has produced 11 Fulbright Fellowship winners,  10 other prestigious scholarship winners, 31 undergraduate research presenters, and a valedictorian! Global competence is a top requirement for entry-level jobs in the 21st Century. The GLBL alumni network is already strong and growing each year — locally, nationally, and globally!
Now accepting paper and poster proposals!
Undergraduate and graduate students engaged in research related to Asia and the environment are invited to submit posters and papers for presentation at the first in a series of annual...
Posted: February 24, 2015, 12:48 PM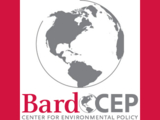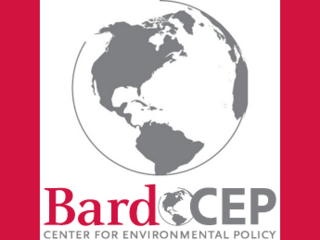 Devin Hagerty, professor of political science and founding director of the global studies program, has been named the Lipitz Professor of the Arts, Humanities, and Social Sciences for 2014-2015....
Posted: October 7, 2014, 10:50 AM