Congratulations, Manisha Vepa and Jason Mascelli!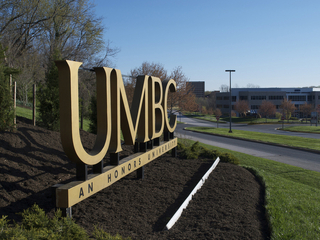 Global Studies students Jason and Manisha will be presenting their research conducted in POLI 301 at the Pi Sigma Alpha 2018 National Student Conference at George Washington University on February 17th.  Jason's project is "The Effect of Regime Type and Access to Improved Sanitation Facilities on Deaths Caused by Communicable Disease Among Countries in Sub-Saharan Africa" and Manisha's project is "China's Treatment of North Korean Refugees: Does China Follow International Law?" For more information, please visit:http://office2248.wixsite.com/pi-sigma-alpha/conference
Congratulations to you both!