Fulbright Award for Global Security and Border Studies
Funded Global Security and Borders MA in Belfast, Ireland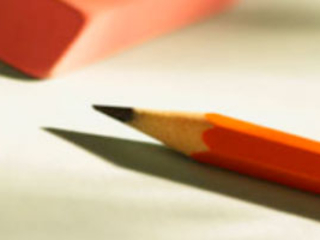 Attention Seniors: Last week the Fulbright Commission announced a brand new award for outstanding seniors interested in borders and global security issues. UMBC's internal deadline for Fulbright applications is August 29.
Fulbright/Queen's University Belfast Award in Global Security and Borders  
This graduate degree program provides students a firm grounding in critical border studies, offering the chance to apply their academic insights within a work-based environment with borders/security professional through the Borders Internship module.
Applicants are responsible for arranging their own affiliation and must apply for admission according to the university's admissions procedures. Applicants are not expected to have a letter of admission/affiliation at time of application, but awards are made conditional upon acceptance by the chosen institution before arrival.
Applicants will complete two applications, the Fulbright application and the university's application (according to the university's admissions procedures). Applicants are strongly encouraged to submit their university applications as early as possible, ideally before January 15, 2019. The Fulbright Program does not cover the application fee for the university.
Grantees awarded a Fulbright UK Partnership award will pay no tuition fees. 

For more information in on Queen's Global Security MA program please click here. 
Please contact Dr. Souders at souders@umbc.edu as soon as possible if you are interested in this award!