Attention All Global Majors!
Important Advanced Spring Registration Info in YOUR inbox!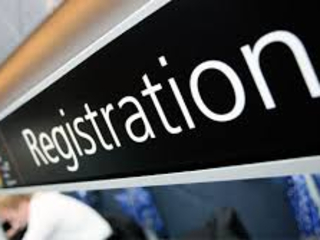 Please check your emails today as Global Studies majors have been sent important information regarding the upcoming Spring 2019 registration period from program advisor, Ms. Castle at castl@umbc.edu. If you did not receive this email and you are a declared Global Studies major, or if you have questions about any of the email's contents, please contact Ms. Castle directly.

Thank you and enjoy your Monday!