Public Lecture and Internship Opportunities
Japan Information & Culture Center, Embassy of Japan
November 8, 2018 10:00 AM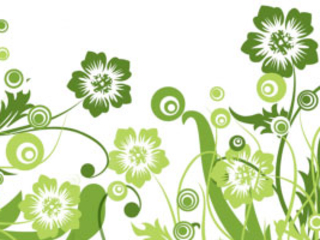 The Japan Information and Culture Center (JICC) 
will be holding a lecture,
"Combining Origami Art & Product Design? Surprising Opportunities for Societal Impact," this Friday, November 9th, at 6:30pm with doors opening at 6pm
. The featured lecturers, David Morgan and Larry Howell from Brigham Young University, will show how the traditional art form of origami is now impacting product design in applications as diverse as spacecraft, consumer products, and surgical instruments. The lecture is held in conjunction with our current exhibition: "Folding the Future" Theoretical Origami Devices." This event is free and open to the public, but registration is required. Please see the link below for registration and more information.

https://www.us.emb-japan.go.jp/jicc/events/lecture-origami-2018.html
 Please note this event is off campus, and will be held at:  

Japan Information & Culture Center, Embassy of Japan

1150 18th Street Northwest, 
Suite 100

Washington, DC 20036 
INTERNSHIP OPPORTUNITIES 
Applications for two spring 2019 internship opportunities to students currently enrolled in a four-year degree program with two or more years of undergraduate study completed are now open! GLBL students interested in Japanese culture, education, art, and design are encouraged to apply! The application period ends on November 25, 2018. Application procedures and requirements can be found listed in the links below:
Spring 2019 Art & Design Internship
https://www.us.emb-japan.go.jp/jicc/employment/artintern.html
(Note: this internship is new. Interns would mostly be working with myself and with my colleague, the JICC's Exhibition Coordinator)
Spring 2019 Culture and Education Internship
https://www.us.emb-japan.go.jp/jicc/employment/intern.html