Cosmopolitan Attitudes Among Global Studies Majors
Please assist us by completing the following survey!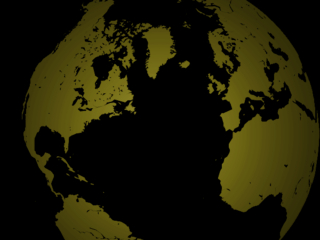 Please follow the link below and complete the survey with your information and perceptions about your learning experiences in the Global Studies Program. The Global Studies Program will use this survey to assess student learning and Dr. Felipe Filomeno, Assistant Professor of Political Science and Global Studies, will use the survey to study the development of cosmopolitan attitudes among Global Studies majors. The survey is anonymous and data will be analyzed only in aggregate form. No personal identifiers will appear in any publication resulting from this survey.
Thank you for participating!
Professor Filomeno