GPS: Global Pathways for Students Program
Exciting opportunity in International Business & GLBL work!
February 6, 2020 11:20 AM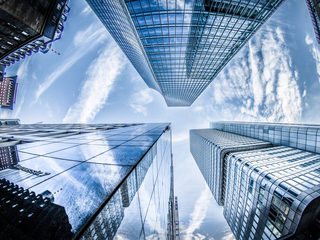 Seeking students who are goal-oriented, professional, open-minded and have a passion for global work!
The Global Pathways for Students (GPS) program provides insights, global perspectives, and fresh strategies, to prepare the newest generation of emerging young leaders for an international business career in the diverse and ever-changing global marketplace. Students will visit 11 of Maryland's top international companies and gain valuable professional development skills through a series of workshops designed to enhance their career readiness.
By participating in the GPS Program, students will enhance their professional networks and global knowledge, become more marketable, and increase their likelihood of being hired upon graduation. In fact, over 75% of the students who have gone through the program have stayed and are currently employed in Maryland, a testament of the program's success.
Candidate Pre-requisites:
·         Must be a rising sophomore, junior, or senior
·         Must be able to participate from Tuesday, May 26th to Friday, June 5th (11 full days)
·         Program fee of $250 (due only if accepted into program)
The application deadline is Sunday, April 5th, 2020. Students can apply using the following link: https://www.wtci.org/albrecht-fellowships/apply/.