Attention: Add/Drop Ends Monday, 8th February
4 Days Remain in the Schedule Adjustment Period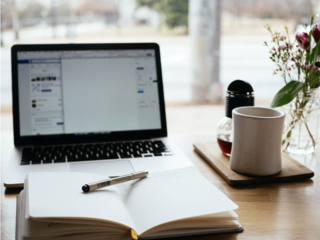 If you are looking to drop or add any courses to your Spring 2021 schedule, please be sure to make any changes before next Monday, 8 February. Courses dropped from your schedule after next Monday will result in receiving a 'W' mark on your transcript. 
Please contact Ms. Castle at
castl@umbc.edu
if you have any questions about schedule adjustments.