Deadlines for Students Studying Abroad Summer/Fall 2018
Planning to study abroad? Ensure you meet your deadlines!
January 24, 2018 11:28 AM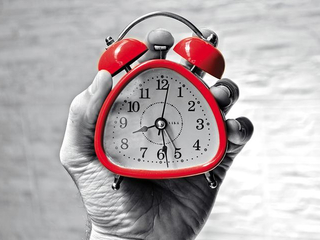 Summer, Fall, and Academic Year 2018-19 Study Abroad Application Deadlines
Summer UMBC Faculty-Led Programs: February 15, 2018
Fall and Academic Year UMBC Exchanges and Direct/Affiliate Programs: March 10, 2018
All Students Wishing to attend an ISEP (International Student Exchange Program) Exchange, please note there is a multi-stage application process involved in attending one of these programs. Please contact a study abroad advisor if you have questions or are interested in applying to ISEP.
For additional information about the study abroad process, please  feel free to attend a Study Abroad 101 Session in the Administration Building, Room 218  Monday 12-1PM or Thursday 3-4PM any week during the school year or visit https://studyabroad.umbc.edu