Have you heard of Peace Corps Week?
Make a visit to one of UMBC's Peace Corp interest events!
February 26, 2018 3:03 PM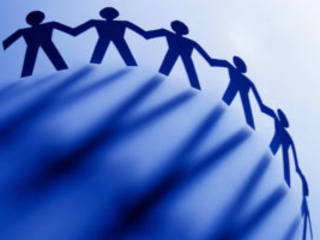 This week from February 26th to March 2nd, UMBC will be hosting numerous events across campus to provide prospective Peace Corps volunteers and others the opportunity to learn more about the Peace Corp experiential learning opportunity. 
See the attached flyer for more information!