Tomorrow 10 September, Last Day for Add/Drop!
Still looking to change your schedule? Deadline Approaching!
September 9, 2020 1:43 PM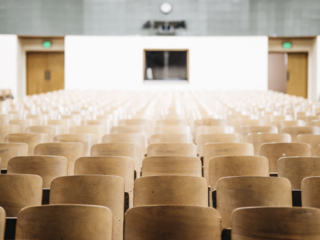 This is a reminder to all Global Studies Students that tomorrow, 10 September is the last day of the schedule adjustment period! 
Last day to make changes to your schedule (ADD or DROP a class)
Last day to change grade method
Last day to drop a course without a W grade

If you have any questions about making a scheduling change, please contact Ms. Castle at
castl@umbc.edu
before 5 pm tomorrow.