The Global Studies Program combines interdisciplinary coursework, foreign languages, and
study abroad to facilitate broad inquiry into the ecological, economic, cultural, ideological, and political
issues of our day. Our undergraduate majors travel the world to study languages and cultures; on campus
they study the global-local nexus and work on many projects including the cultivation of urban green spaces
and the resettlement of refugee families in Baltimore.

The Global Studies Program at UMBC is answering the call for college graduates with global competence. Join our Global Studies community at UMBC and join the 21st Century global workplace!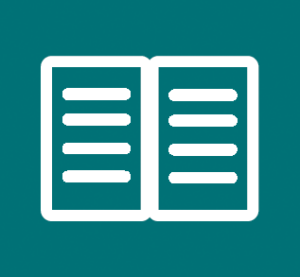 Themes in GLBL include but are not limited to: Culture, Place, and Identity; Development, Health, and the Environment; or International Affairs/Global Governance, Human Rights, and Civil Society.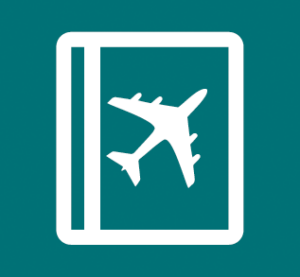 Students must complete two semesters of a foreign language beyond the GEP level at UMBC or equivalent at another institution (including study abroad universities) with a grade C or above. The program will also accept the completion of a heritage language course with a C grade or above at UMBC.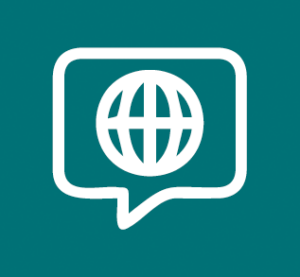 Students may choose to study abroad for the duration of a regular fall/spring semester, a full academic year, or a summer/winter semester in a program led by UMBC faculty or a program pre-approved by both the Global Studies Program and the Study Abroad Office.